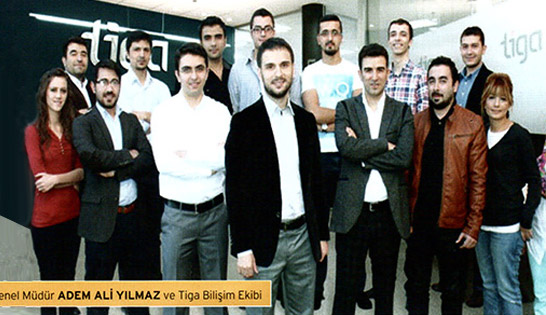 A Success Story
10 December 2013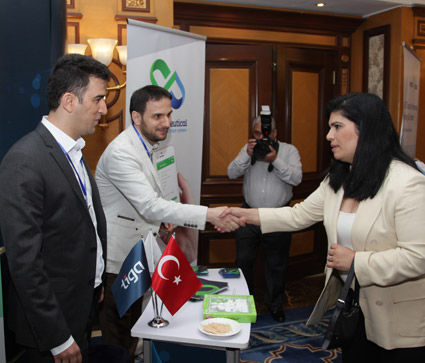 Jordanian Pharmaceutical Track&Trace Conference
18 June 2014
The Pharmaceutical Track&Trace System began to serve via smartphones.
Citizens will be able to access the mobile application of the "Pharmaceutical Track&Trace System", which is approved and used by Ministry of Health of Turkey, in order to prevent the use of counterfeit medicines in Turkey.
Users will be able to reach the conditions of the drugs via scanning the Data matrix on medicine boxes with their smartphones or manually search by entering the barcode numbers on the screen with the application that is developed by Tiga Information Systems.
Patients will be able to know if there is a recall process about the medicine as a result of side effects, harmful substance via using Pharmaceutical Track&Trace System mobile application.
It will be easy to reach the expiration dates of medicines. In this matter, the system will prevent the use of expired medicines and the possible problems related to it. Medicines can be queried on internet.
How will the system work?
In order to query any medicine with Mobile Pharmaceutical Track&race System application it is required to scan the data matrix on the medicine box to smartphone's camera or manually entering the barcode and serial number on medicine box to Manual Query options, if preferred.
Internet connection is required for Mobile Pharmaceutical Track&Trace System to show the condition of a medicine. Mobile Pharmaceutical Track&Trace System is freely downloadable on Apple Store for Iphone and Ipad, on Google Store for Android devices.
4 responses can come from the app about the medicine
The mobile system will respond in 4 different ways when a medicine is queried. According to this, the system will say "The medicine/medicine is registered to the system" if there is no problem.
If the medicine is expired there will be a warning on the screen saying "the medicine is expired, please inform the related pharmacy"
If the medicine/medicine is counterfeit the system will say "the medicine/medicine is not registered to the system, please state the condition. In this case "State" icon will appear and the condition transferred to the center.