World Pharmaceutical Market Is Growing, Oncological Pharmaceuticals Will Have A Great Share!
27 April 2018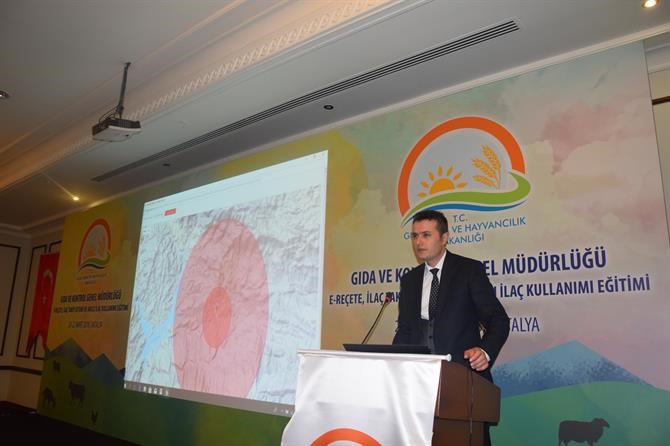 Veterinary Doctors Will Use E-Prescription And Pharmaceutical Track&Trace System!
15 May 2018
After the 8th Rational Drug Use Provincial Coordinators Evaluation Meeting which was held last year, 9th leg was held in May 2018 in Istanbul. As we know, irrational drug use is a serious problem in worldwide and this situation is discussed substantially in Turkey and "Rational Drug Use Program" has conducted in this framework. This program is held according to the suggestions of World Health Organization, functions that support the rational drug use and raise awareness are conducted, physicians, pharmacists, assistant health personnel, the public and the pharmaceutical sector are made aware. In this matter, "Rational Drug Use Provincial Coordinatorship was established and studies started in all 81 cities.
This year,Turkish Medicine and Medical Devices Agency Head of Department Pharmacist Mesil AKSOY presented "Rational Drug Use Activities and Drug Use with Data", Provincial Coordinators and representatives of 81 provinces made presentations regarding their activities. As in the previous year, "Prescription Information System Training" was organized for the Provincial Coordinators this year and Computer Engineer Nuri GÜNDÜZ from Tiga Information Technologies, who is responsible in Prescription Information System, shared information about the system, demonstrated practically how the system works, how they will use the reports in the system and what they will see in these reports.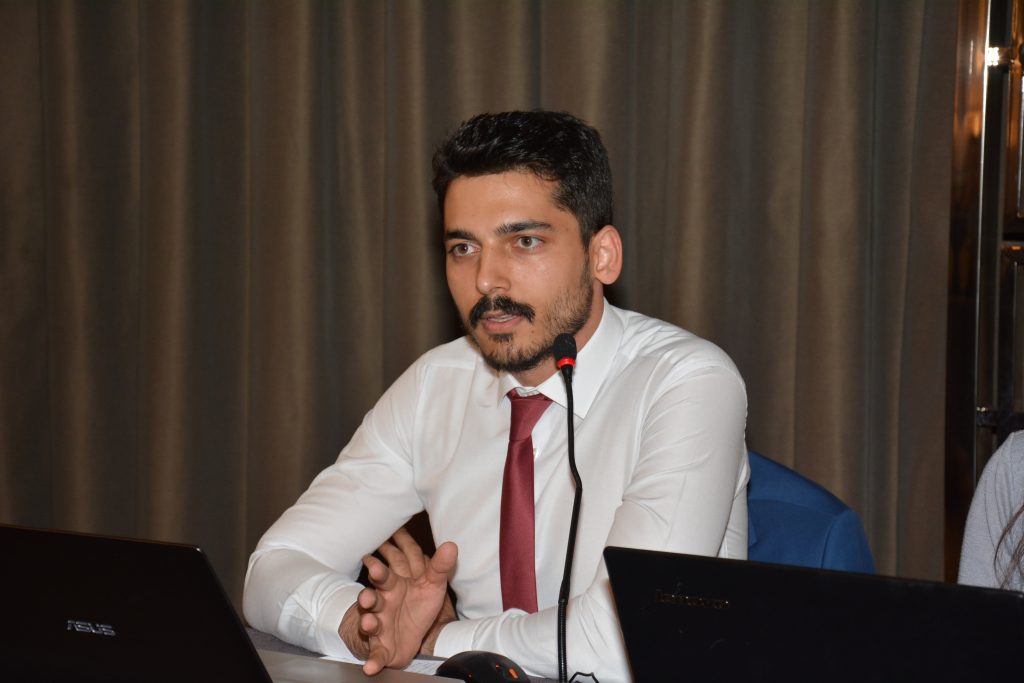 All participants were logged in the system, used reports and displayed their own results. Later on, Prof. Dr. Serhat ÜNAL made a presentation about "Rational Antibiotic Activities", Prof. Dr. Mustafa CANKURTARAN presented " Drug Use of Old People", Prof. Dr. Ahmet AKICI  presented "Rational Use of Biological and Biotechnological Drugs".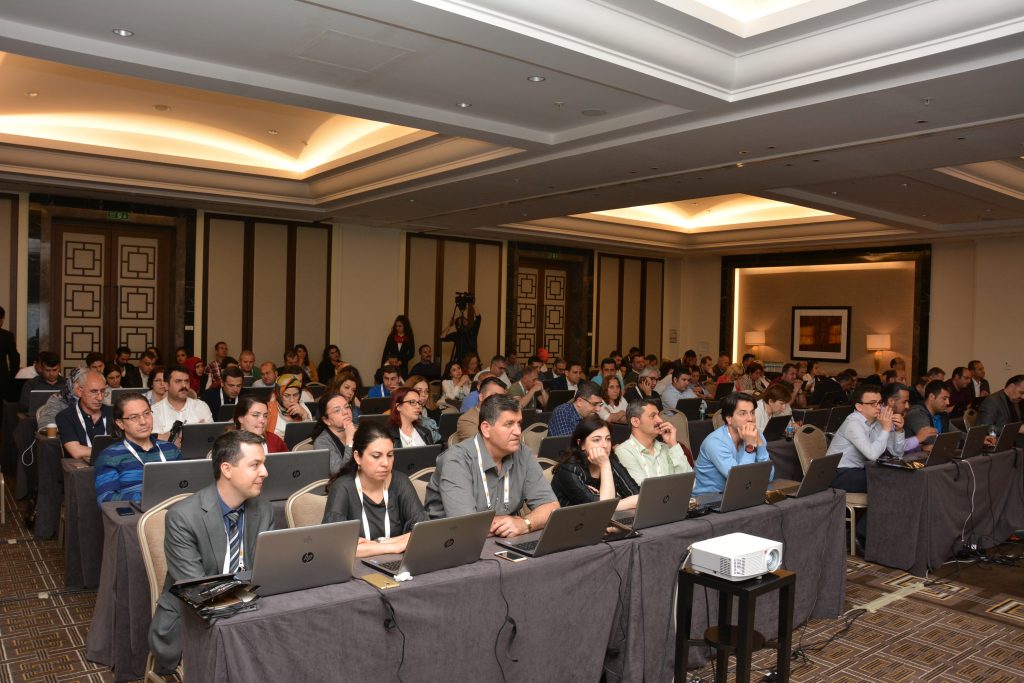 In the meeting, the Institution of Clinical Researches Department, Compliance Evaluation Unit Responsible Dr. Pharm. E. İnci SOMUNCUOĞLU made a presentation on "Turkey in Clinical Researches" and Head of Plant and Support Products Department Pharm. Aslı CAN MEGA made a presentation on "Traditional Herbal Medicinal Products".
The meeting is ended with the presentation of Head of Department Pharm. Mesil AKSOY's presentation about "Our New Plans, What we will do"