First

in

the

world!


End-to-end track&trace on pharmaceuticals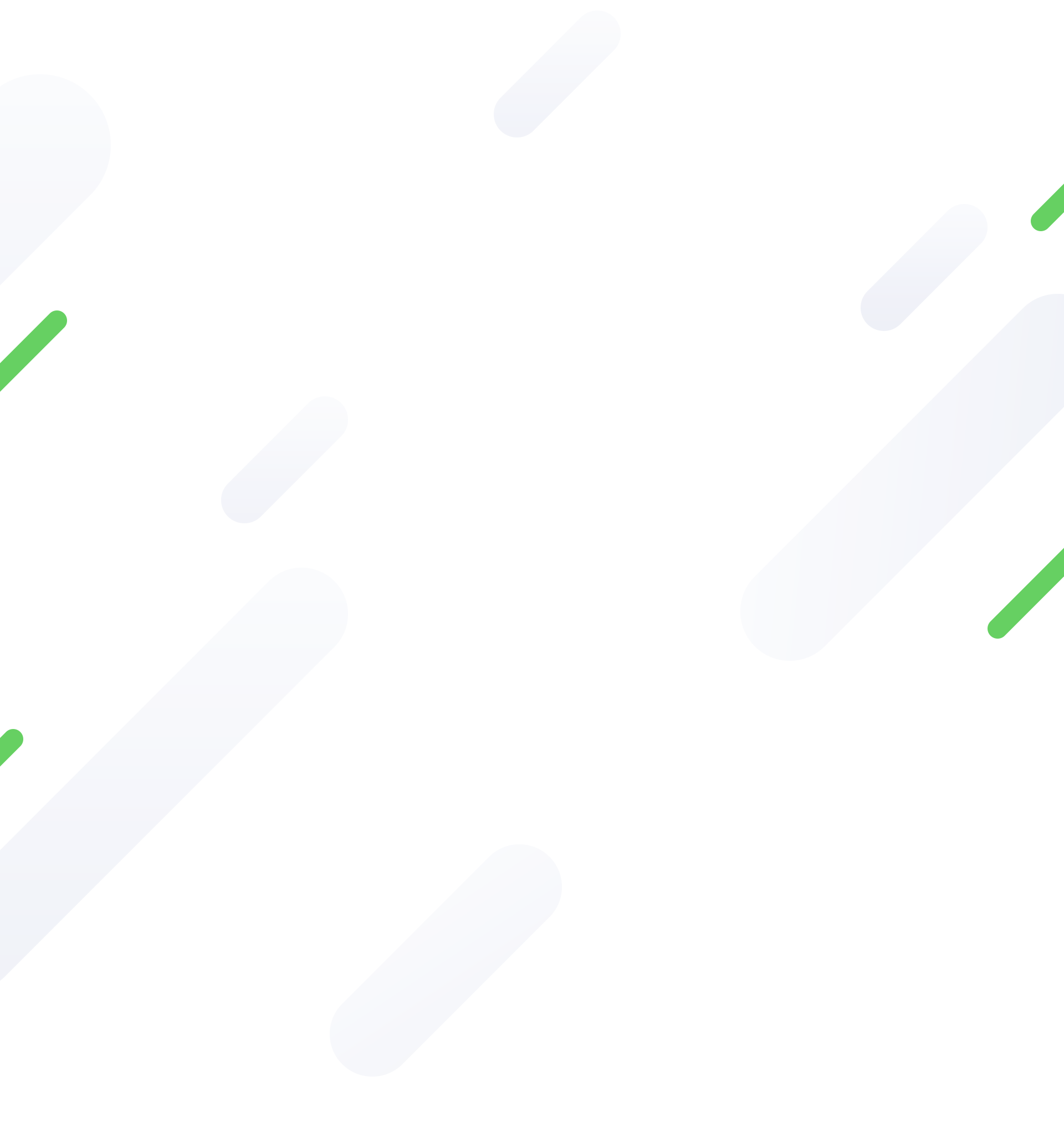 42.000 + Stakeholders
Pharmaceutical Track&Trace System is in use
by 42.000 + Stakeholders in Turkey.
Reimbursement Institutions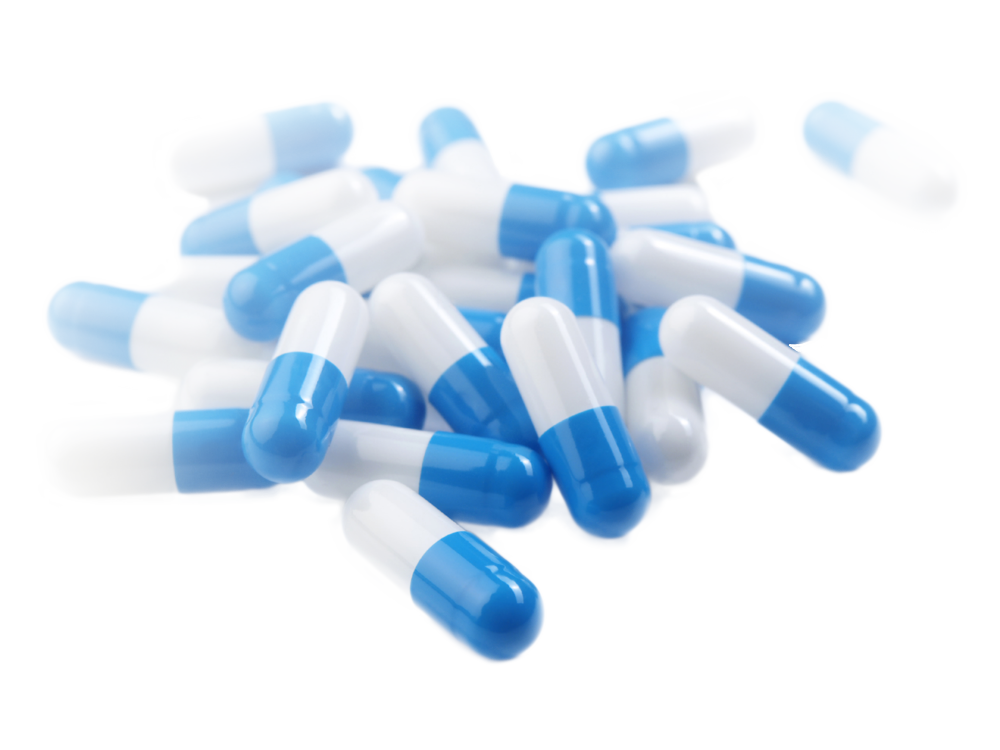 EFFECTIVE RECALL
When a negative or unexpected side effect of a medicine or specific party of the medicine is been detected, Recall process, provides the shipment for annihilation of medicines. It is very crucial that to prevent the re-sale of recalled medicines by tracking them and provide the return process to producer/importer within the shortest time
STOCK MANAGEMENT
EXPIRATION DATE CONTROL
Scanning with data matrix codes are been entirely extinguished the expiry date entry errors made by humans. Pharmaceutical Track&Trace system allows its stakeholders to traces the inventory and expire date information that are automatically enter the system and also to manage them better.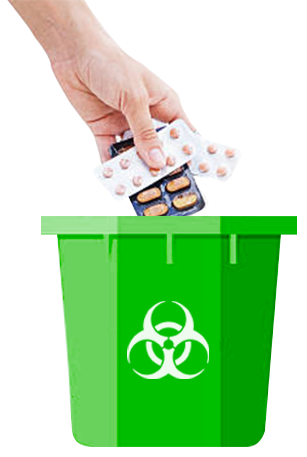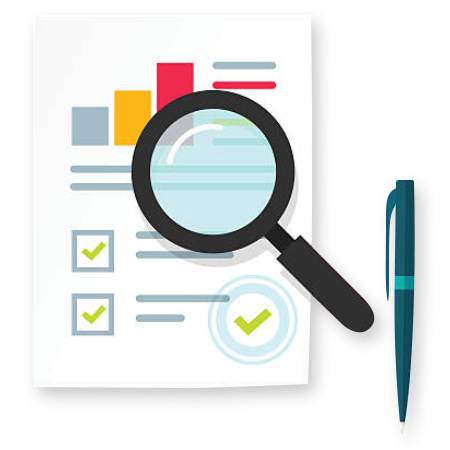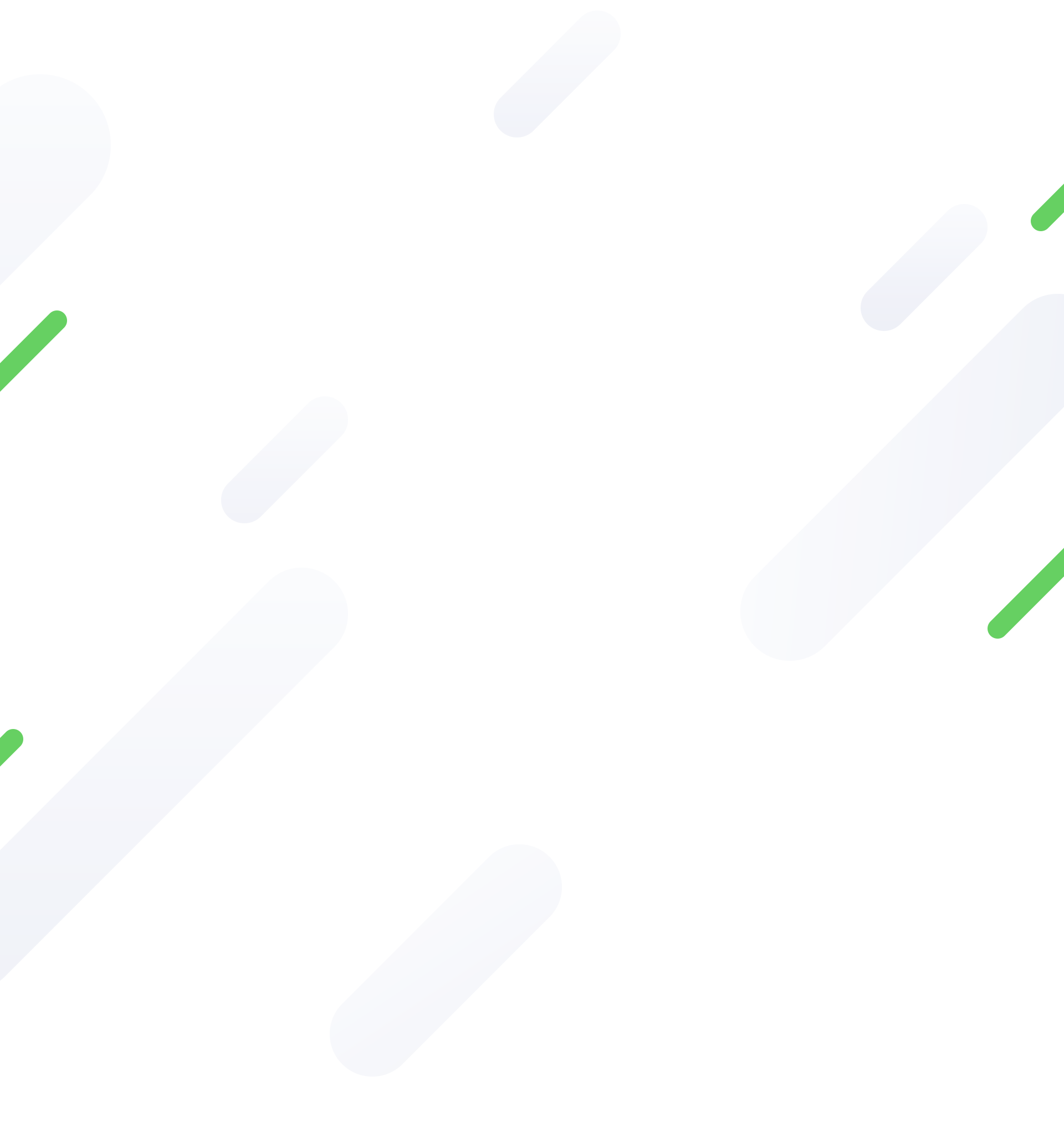 DATA MANAGEMENT & RATIONAL MEDICINE USE
Pharmaceutical Track&Trace System provides a big database growing day by day. Inventory levels are being tracked by using those data and with analyses it allows to create disease maps by determination of medicine usage.
USER FRIENDLY INTERFACE
Pharmaceutical Track&Trace System has been developed according to the international standards that allow heavy-duty, scalability, high performance and friendly usage..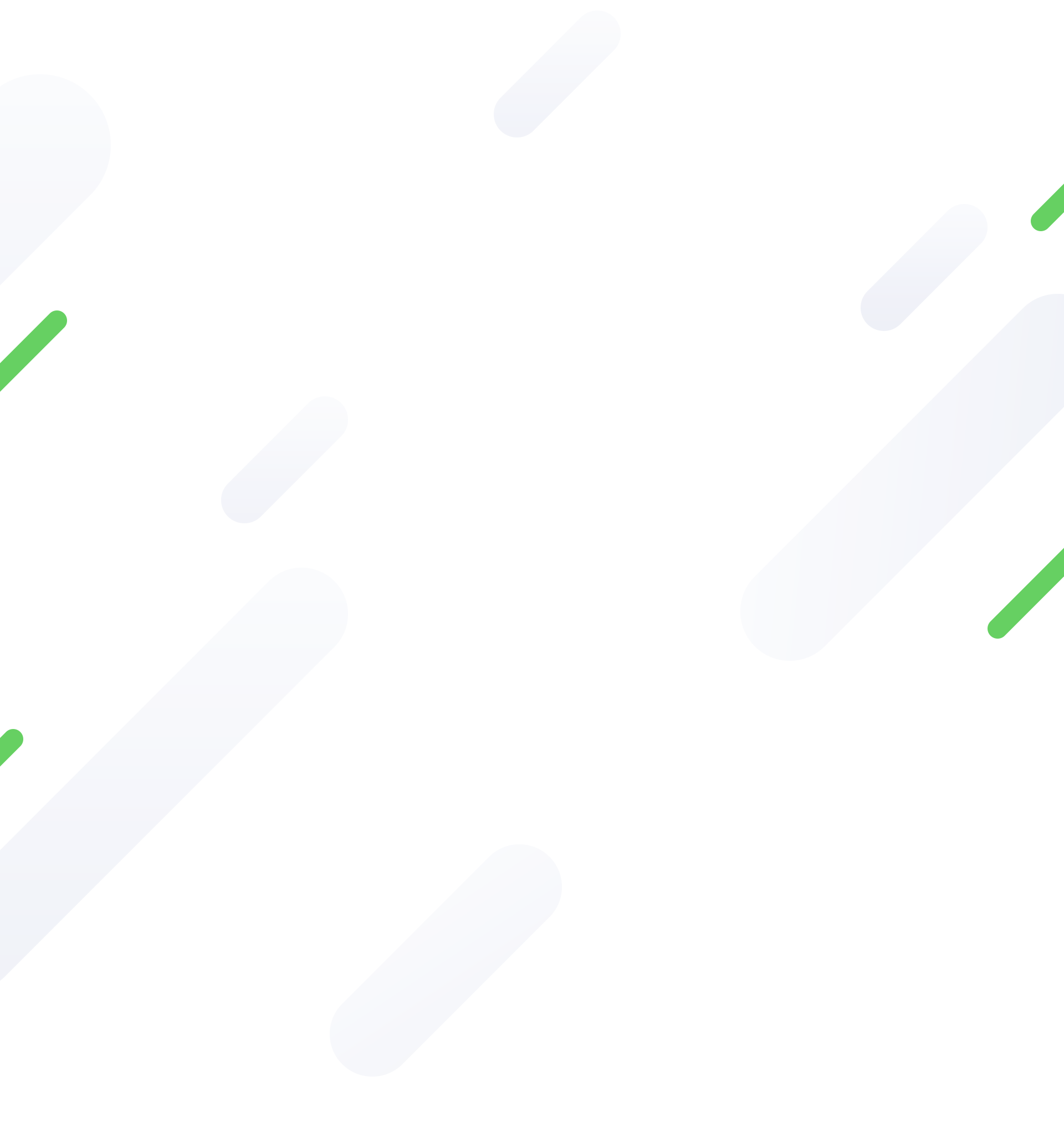 PROJECT NEWS AND RESOURCES
15 May 2018
The Ministry of Food, Agriculture and Livestock, General Directorate of Food and
[…]
27 April 2018
Nowadays, we are consuming almost everything in organic ways. For us; healthy
[…]
2 November 2018
As Tiga Information Technologies, we attended Himss Eurasia 2018 Emram Education Conference
[…]
11 May 2018
After the 8th Rational Drug Use Provincial Coordinators Evaluation Meeting which was
[…]