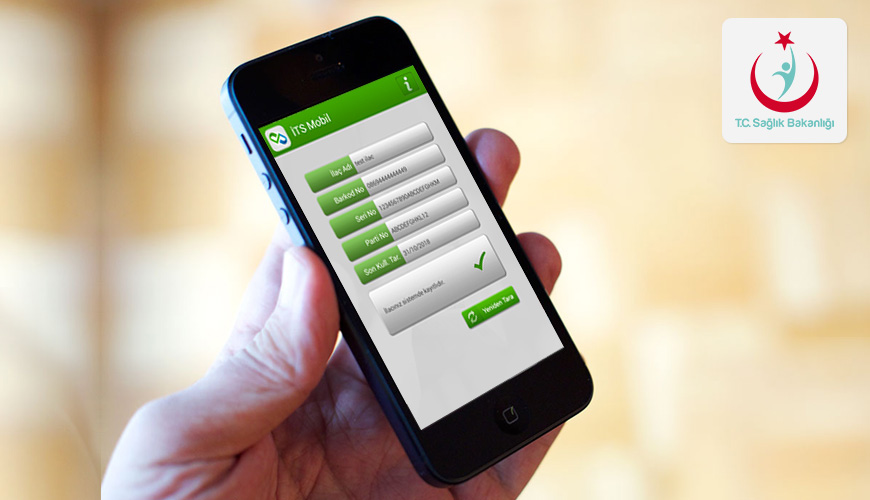 Pharmaceutical Track & Trace System is on Smartphones now!
24 January 2014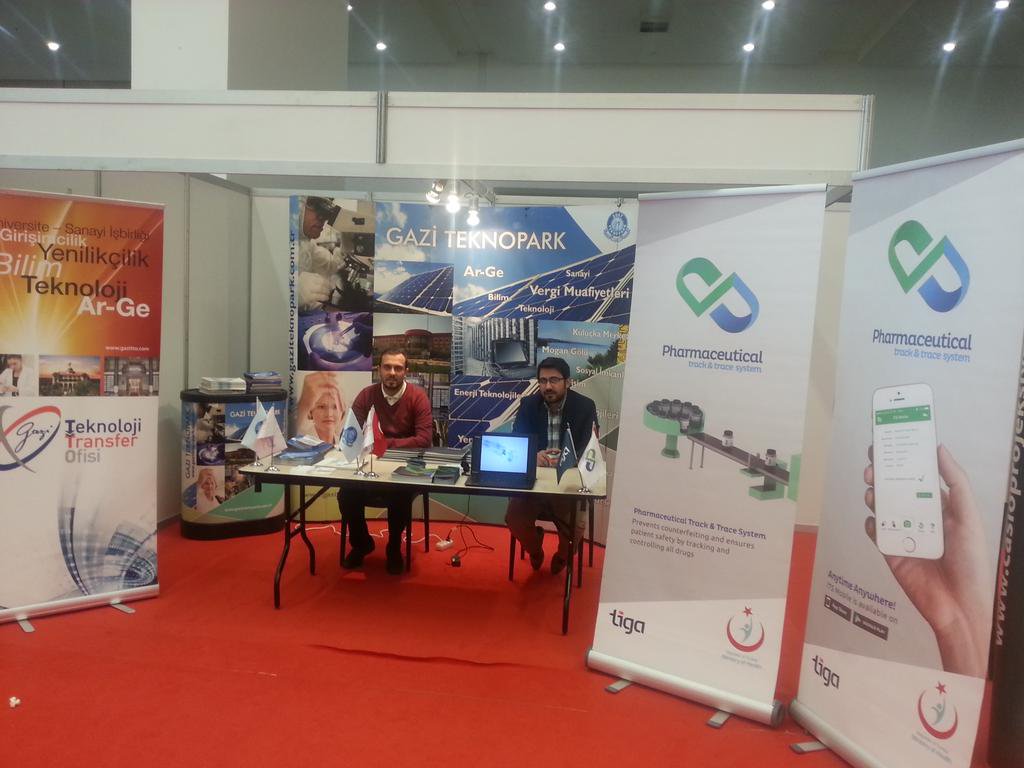 CITEX 2014 Ankara Informatics Fair
20 November 2014
Our Chairman of the Board Mr. Adem Ali YILMAZ and the Project Manager Mr. Okan KOYLU attended the MENA Region Pharmaceutical Track&Trace System Conference, which was held in Amman on June 17-18, on behalf of our company. The conference began with the opening speech of the Jordanian Princess Sumaya and many health professionals, including JFDA General Manager Hayel Obidate, Minister and President of Health and Humanitarian Relief Committee Layla Najem, national and international pharmaceutical industry experts and consultants, medicine distributors and retailers attended the conference.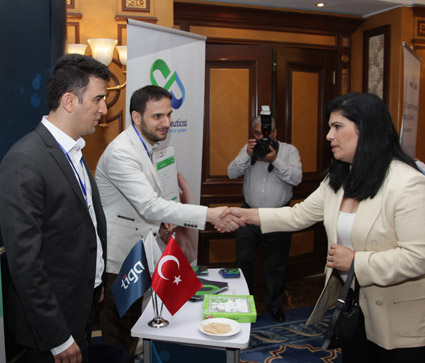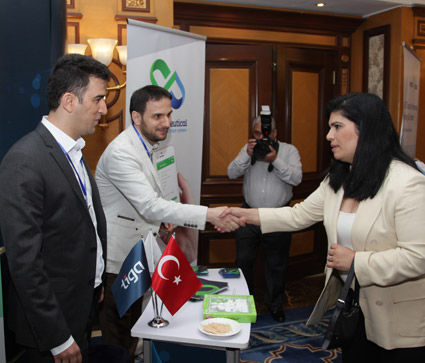 We hosted Princess Sumaya at our stand where we talked about the globalization of the pharmaceutical industry, the safety of the medicine supply chain and the threats that arise and the strengthening of the supply chain. On behalf of Tiga, our Project Manager Mr. Okan KOYLU, talked about the current situation and advantages of the Drug Tracking System, and emphasized the necessity of the system when negotiating the implementation of the Drug Tracking System in the conference.