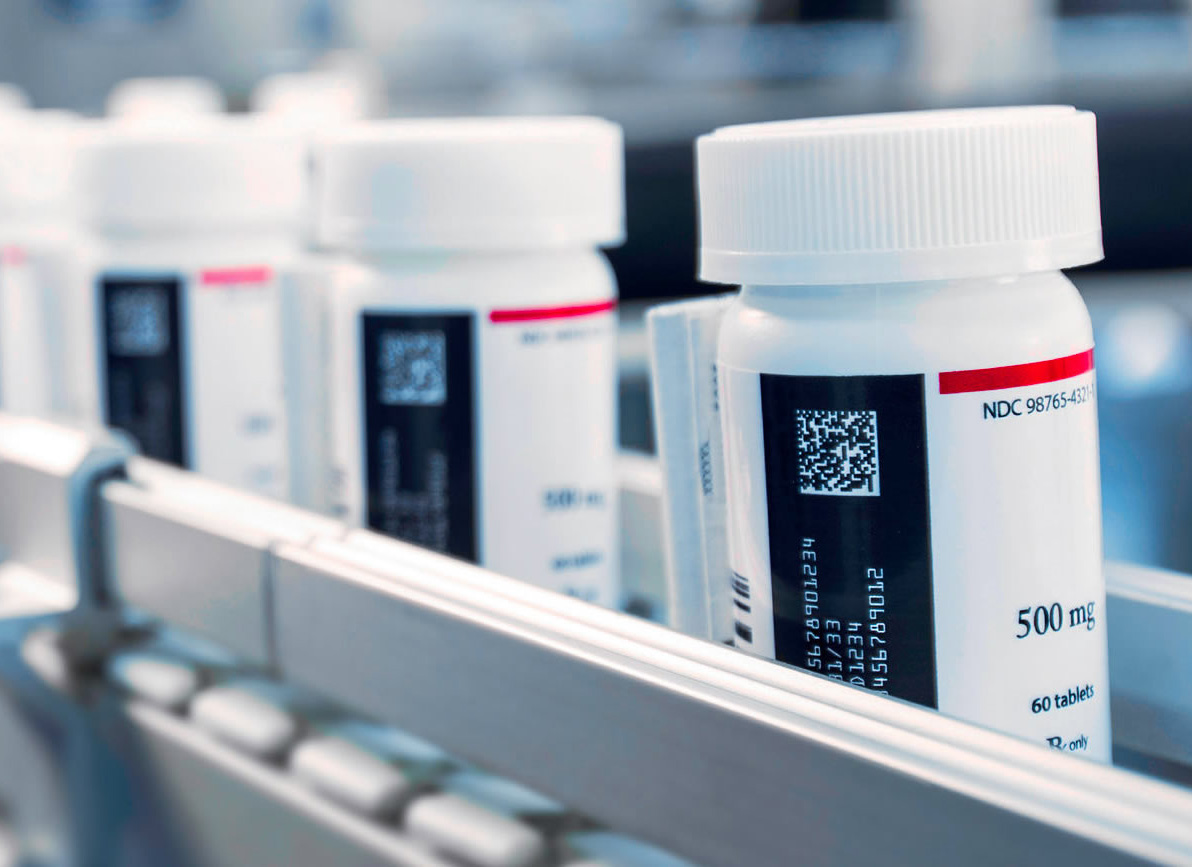 Serialization in Pharmaceutical Industry
2 October 2017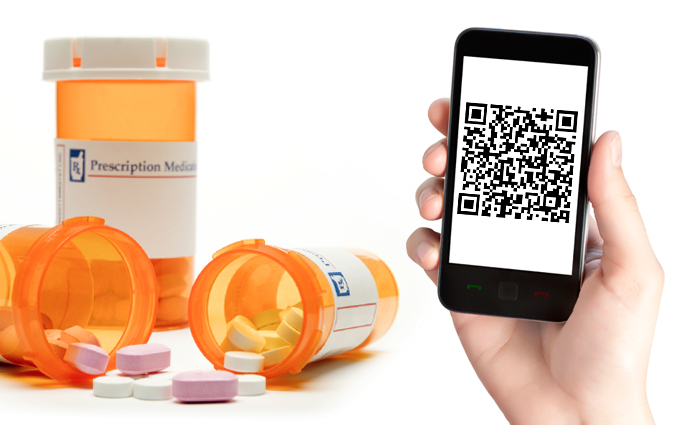 What is Data Matrix?
9 October 2017
Pakmedica Medical, Health and Cosmetics Fair & Pakistan-Turkey Health Cooperation Forum, that will build a big and permanent cooperation between Turkey and Pakistan under the "Joint Action Plan of the conversion/transformation of Punjab Government" memorandum of understanding which is done between Ministry of Health of Turkey and Punjab Government, was held on 28-30th September, 2017 in Lahore, Pakistan at Lahore Expo Center. In these days, where Turkey's success, systems and projects that are developed in health sector found voice and modelled at international platforms, our company took place in the fair with its internationally successful projects. With sectoral solution meetings, B2B and One-to-one negotiations, where General Manager of the company Mr. Adem Ali YILMAZ, company partners Mr. Ali Yasar YIGIT and Mr. Hamit YASASIN took place, interactive solutions and direct meetings with targeted buyers of the Pakistan Market were presented.
While participants from Medicine and Pharmacy, Medical Devices and Hospital Equipment, Medical Consumables, Health Informatics and Health IT, Health Investments (City Hospitals, Architecture, Engineering and Construction), Health Tourism, Cosmetics, Personal Care and Healthcare Products areas were taking place, B2B and One-to-One meetings, Health Management Workshops, Sectoral Workshops and Round Table meetings were conducted in the fair.
The fair is opened with opening speeches of Minister of Health of Turkey Prof. Dr. Recep AKDAG, the Minister of Health of Pakistan and the Prime Minister of Punjab Government with participation of more than 70 companies and public institutions. In his opening speech, the Minister of Health Prof. Dr. Recep AKDAG, stated that the government of Pakistan is trying to adapt the Health Transformation/Conversion System, which is implemented by the Ministry of Health of Turkey, to their country. Prof. Dr. Recep AKDAG said that Turkey will share all experience in health sector and give all possible support to the Punjab government.