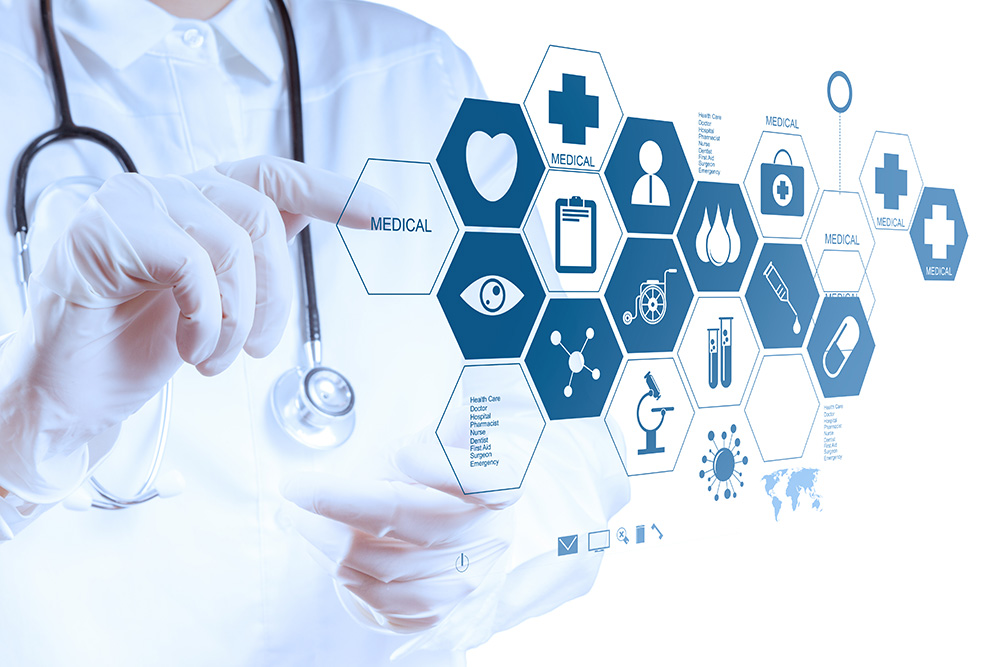 Health Technology Assessment In Turkey
30 October 2017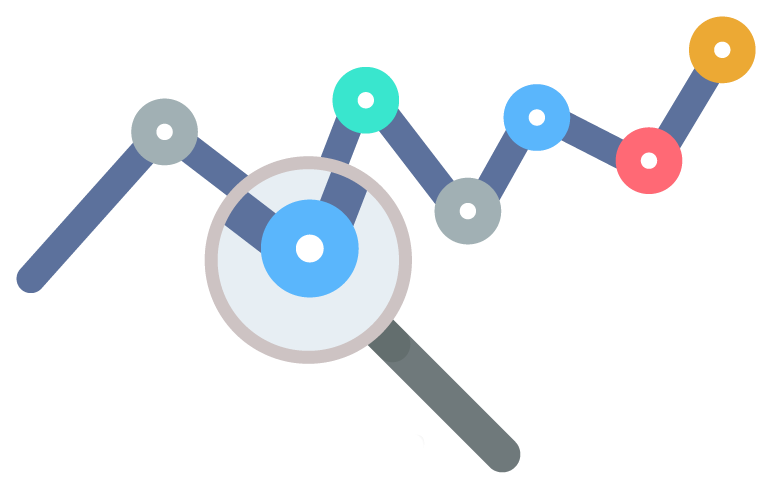 The Importance of Medicine Identifiers
16 November 2017
As the pharmaceutical industry is a growing market, precautions that are taken for safety and drug trafficking have begun to be inadequate over the years. Problems such as drug trafficking, parallel trade, counterfeit medicines have pushed all countries to search for improvements such as balancing new technologies and cost effectiveness.  Because the pharmaceutical market has different difficult issues, it is difficult to follow and orient the future in the instant and the long term. Globalization, disease targets, new technologies and regulations that are renewed along with complex systems are getting more and more complicated and it is getting harder for world to keep pace with it.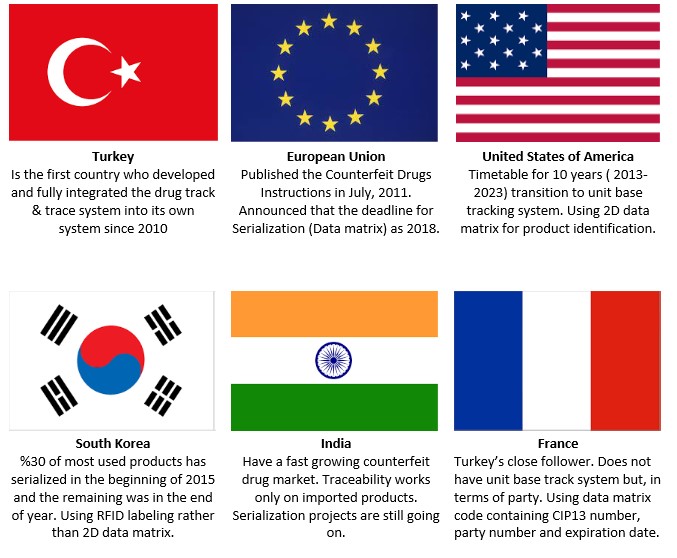 While globalization provides a better and easier way to share resources, it also causes parallel trade and counterfeit medicines to take place in the market. Pharmaceutical track and trace systems provide the traceability of medicines across the supply chain, preventing reimbursement fraud and facilitating recall processes. Another advantage is the availability of the obtained data store when evaluating health technologies.
Many countries are looking for ways to adapt the medicine tracking system into their existing medicine delivery systems at a certain level. But mostly, only a certain part of the system is adapted and could not have any results. Some countries has begun to launch their own track and trace system, and some other countries are still discussing.
Turkey, integrated the medicine track & trace system into its own health services and began end-to-end tracking in 2010. Currently, the system reached to 25.168 pharmacies, 15.956 consumption centers, 57 exporters, 46 reimbursement institutions, 408 producers and 592 pharmacy warehouses and tracing all processes of each medicine, starting from producer to the last user and keeping records of each medicine in each process.