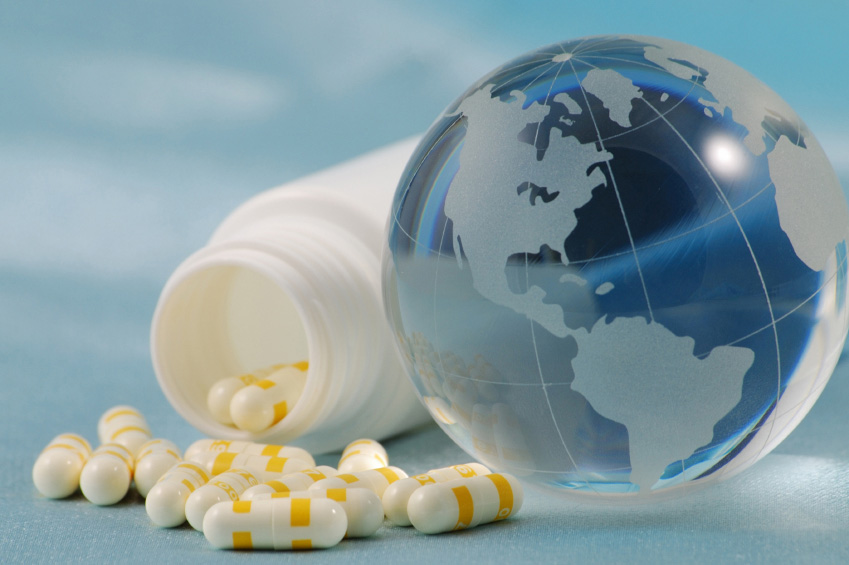 Pharmaceutical Track&Trace Systems in Turkey & the World
6 November 2017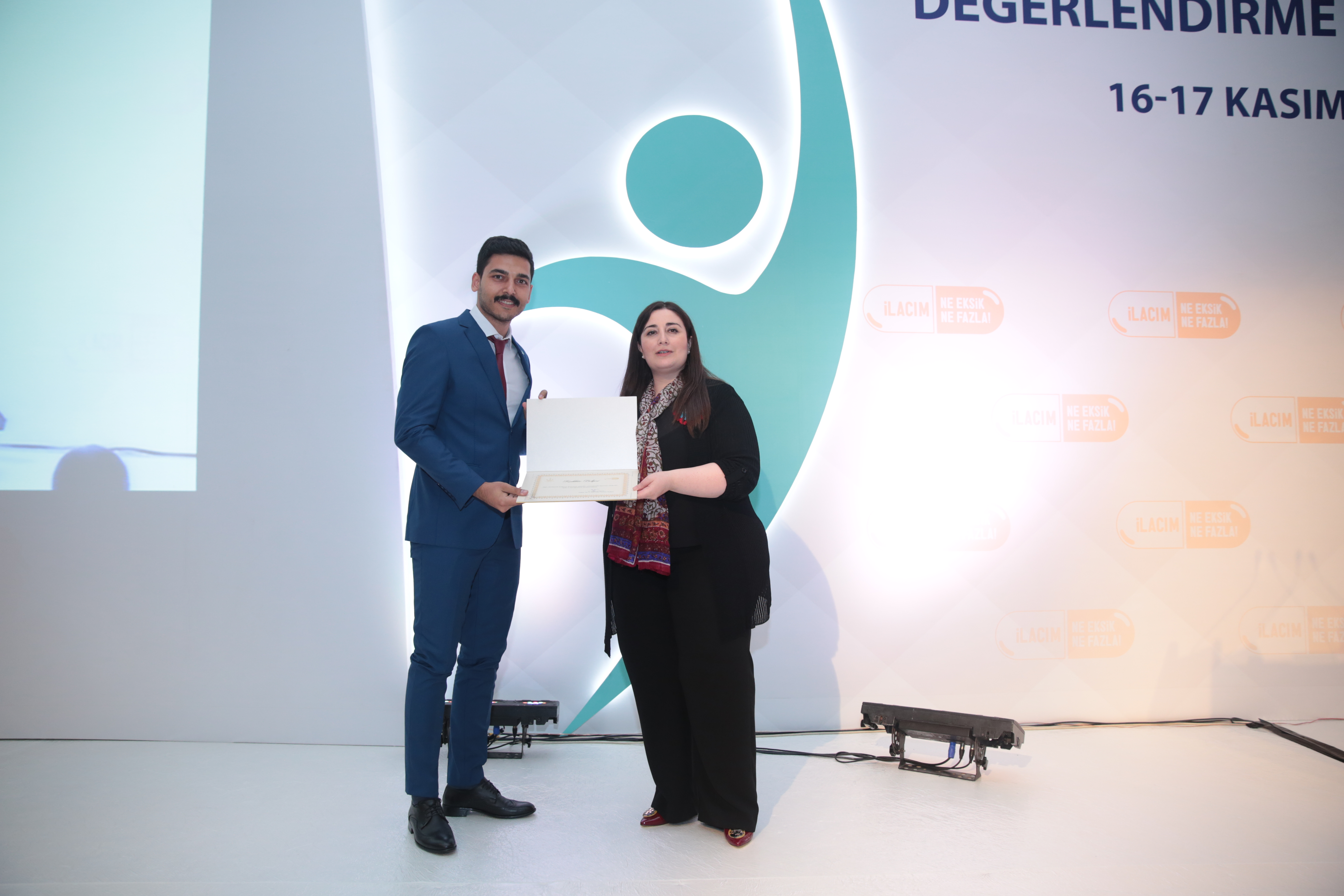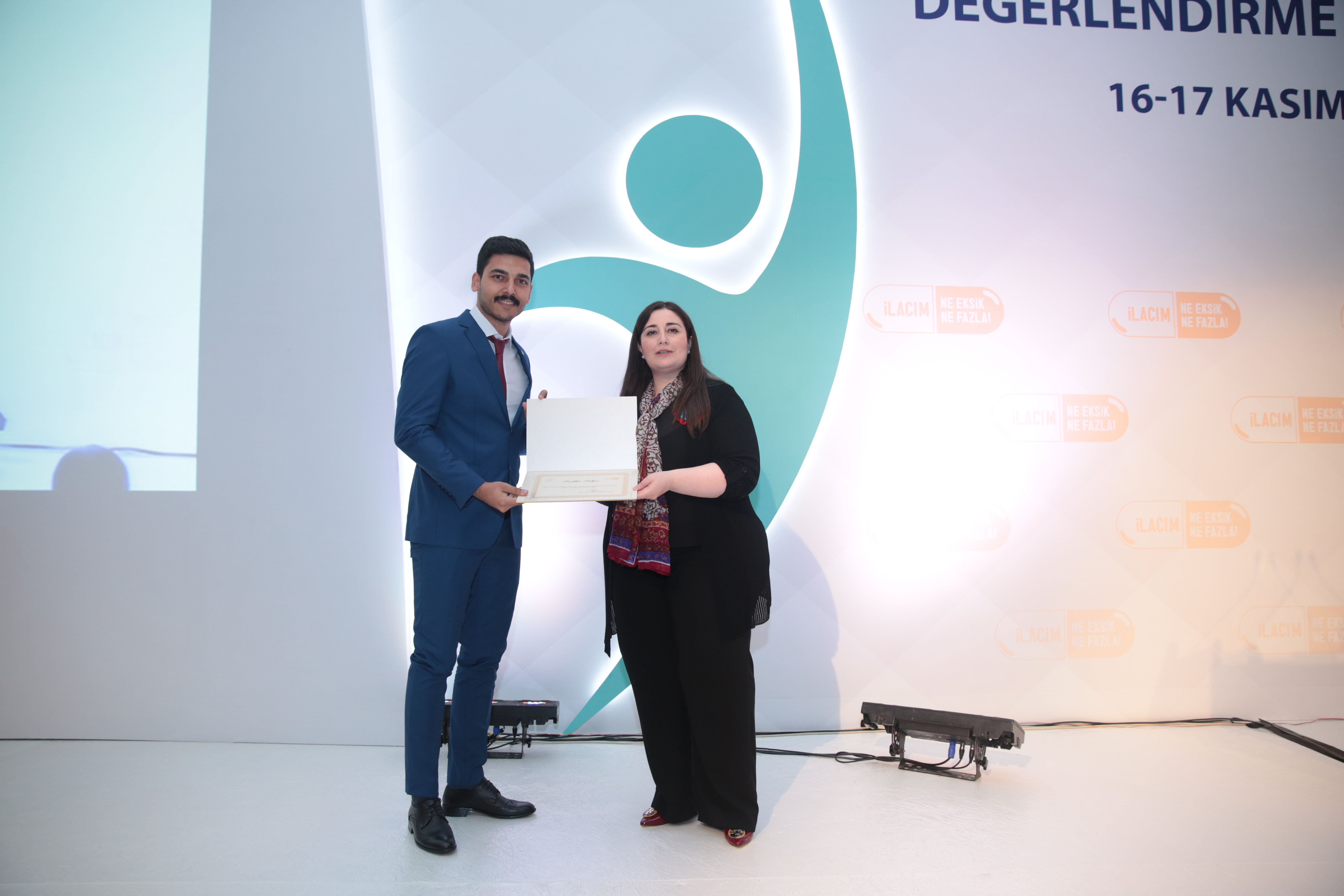 8. Rational Drug Use Provincial Coordinators Evaluation Meeting
21 November 2017
It should be determined which institutions should use track and trace technologies to ensure and improve drug safety. Errors that may contribute to the system problems should be fixed and patient safety should be ensured. In order to provide drug and patient safety, all the medicine must be identified at the production stage and monitored at every step until it reached to the end user.
Having identifiers on medicine boxes and the availability of this info to all shareholders throughout the supply chain plays a major role in ensuring drug and patient safety.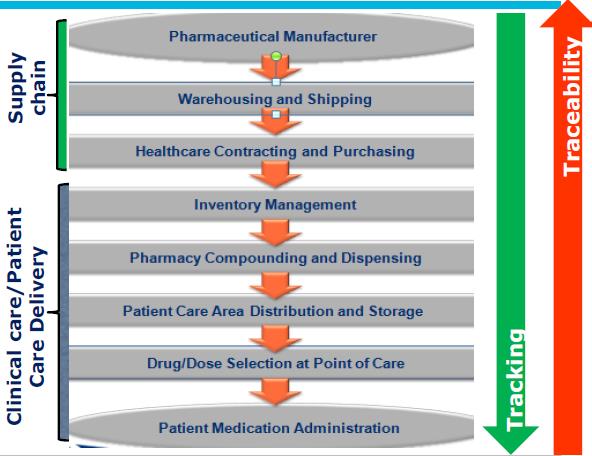 Automated medicine identification will prevent the mixing of a medicine with other medicine. This will eliminate the human error factor.

As seen in the diagram above, there are GTIN and SSCC numbers in accordance with the standards set by GS1 which is used to identify products in production and transportation stages. The units responsible for the production, transport and distribution of medicines have GLN (Global Location Numbers).
When a tracking system that works with these numbers is installed, the location of a medicine can be monitored in every step of the way until medicine arrives to the end user.