2017 Serialization Trends
5 January 2018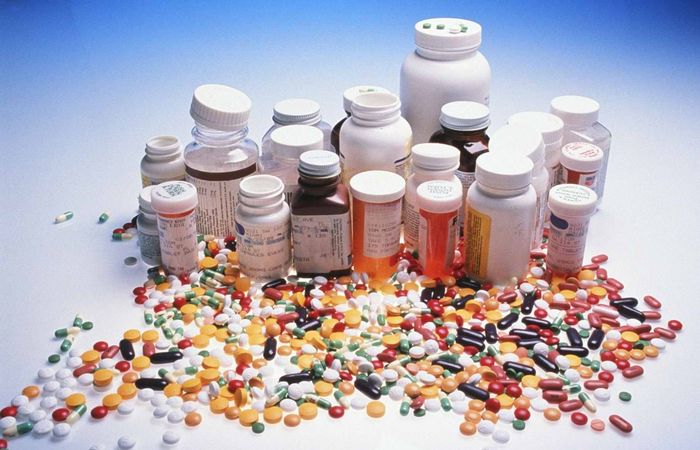 The Impact of Counterfeit Drugs on Supply Chain : Global Assessment
20 January 2018
According to Turkey Pharmaceutical Market Jan-June 2017 Report, Pharmaceutical Manufacturers Association of Turkey, pharmaceutical sales in hospitals and pharmacies have increased by %16 and reached 11,9 billion TL.
Average price per box has increased %17,3 and reached 10,8 TL in the first six months of 2017.
If we look at the reasons behind the market growth, we see 4 main factors. These are:
Volume of current portfolio
Price distribution changes
Sales distribution changes
New product entrance
As a result of the analyzes made, the most important factor contributing to market growth in 2017 was determined as price increase. The 9.9 point growth was due to the price increase in the current portfolio and 10,65% euro value increase in February 2017.
Decrease in the box medicine sales cause 2,1 point negative effect on market growth. But increase of the sales of high priced medicines creates a positive effect and market growth gains 5,2 point by June 2017.
Our main focus, new medicines, cause 2,9 point growth in the market. In the first half of 2017, 250 new medicine which can only be prescribed by doctors made it in to the pharmaceutical market.
In the first half of 2017, 250 prescription medicines were introduced. The majority of these drugs are cardiovascular (13,2%) and antibiotic (13,2%) drugs.
The number of new medicine entering the market is 194, and the number of reference medicines is 56. Only 13 of 194 equivalent drugs are imported. 19 of the reference drugs are produced in Turkey, while there are only equivalent competitor in the market for 10 of these drugs.

Market has introduced 192 non-medicinal products. 81.3% of these products are food supplement, 9.4% are enteral nutrition and medical food.