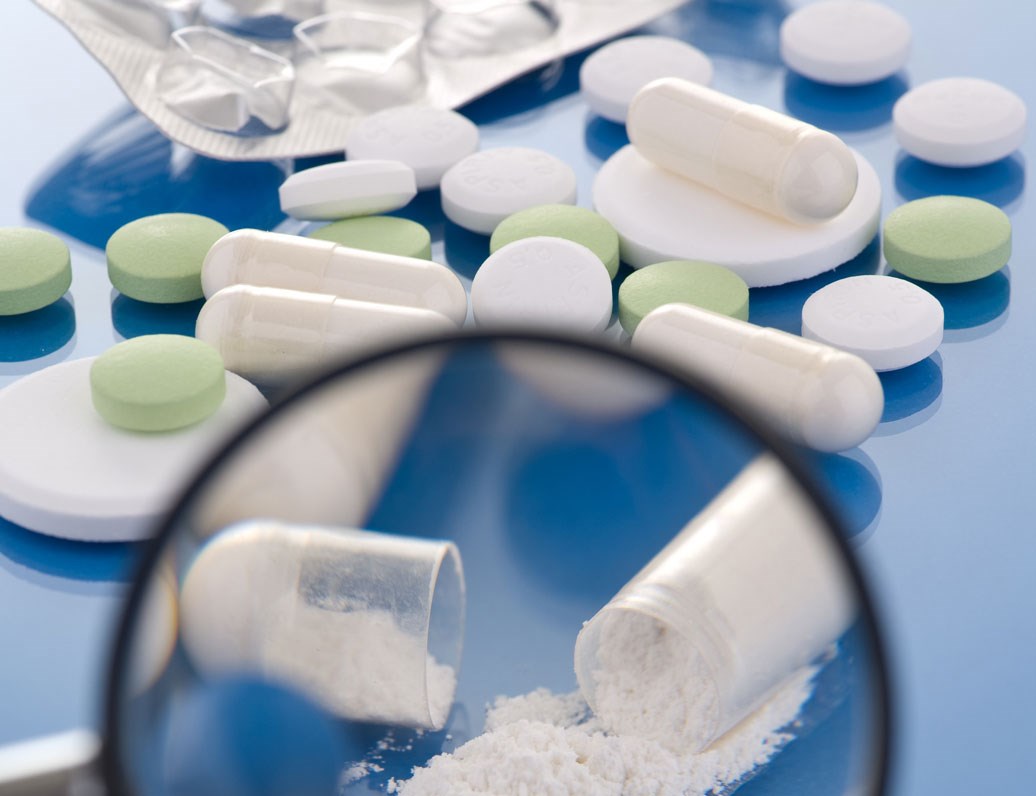 Counterfeit Medicines: Developments in EU
11 September 2017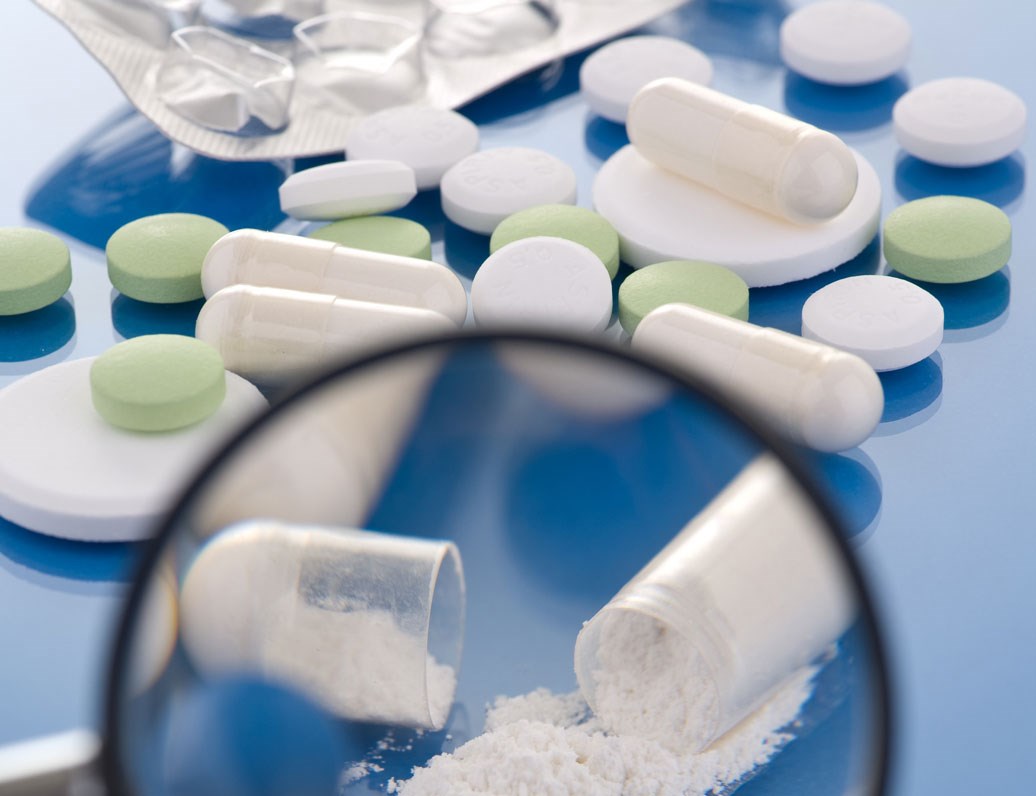 Counterfeit Medicines: Developments in USA
25 September 2017
Turkey has mandated a nationwide monitoring and follow-up plan for all units of each pharmaceutical product to address complaints about substandard drugs and reimbursement fraud. The first phase of the Turkish Pharmaceutical Track and Trace System (ITS) started in January 2010 and the second phase of the system started in 2012. ITS, the first and only full control pharmaceutical track and trace system in the world, is still actively used and appreciated by many countries.
The aim of ITS; to ensure that the medicines reach the patient in the most accurate and safest manner. While data matrix codes are used to serialize units, tracing pharmaceutical products is accomplished by collecting substance-level information at each stage of the supply chain.
ITS work with 3 basic principles:
Adding a data matrix code to each drug unit that is produced or imported so the medicine can be monitored unit by unit
Sharing XML files containing the hierarchical relationship between the transport unit and stakeholders with the Package Delivery System
Notify ITS of all operations related to pharmaceutical units and their information.
The unique identifier which provides for traceability was created by a combination of both the medicine's GTIN number and the serial number.
The recorded data contains batch number and expiration date is printed on the medicine's package. The use of the data matrix allowed all this information to be stored in a really small area that accessible by specific tools.
The ITS system sends notifications about the medicine units at each step and stores the relevant data in a database. At each stage of the supply chain, relevant stakeholders record the current state and ownership of the medicine units in ITS. Notifications are mandatory for manufacturers, importers/exporters, warehouses, pharmacies, hospitals and refund companies.
The ITS system has been reported to be a successful tool for protecting public health and supply chain integrity. Also it has made significant progress in fighting counterfeit medicines in Turkey with its unique traceability plan. It has prevented reimbursement fraud and has saved the state $1 billion a year for healthcare expenditures.
Traceability Benefits
It prevents the use of counterfeit medicines by removing the counterfeit medicines out of the system
Supports rational drug use and provides data on drugs for market control
Thanks to the collected data, market control is provided
Supports the standardization of drug safety and serialization
---
*Further information on the ITS project in Turkey http://www.gs1.org/docs/…Turkey.pdf
** http://www.unicri.it/…Ensuring_supply_chain_security_report.pdf