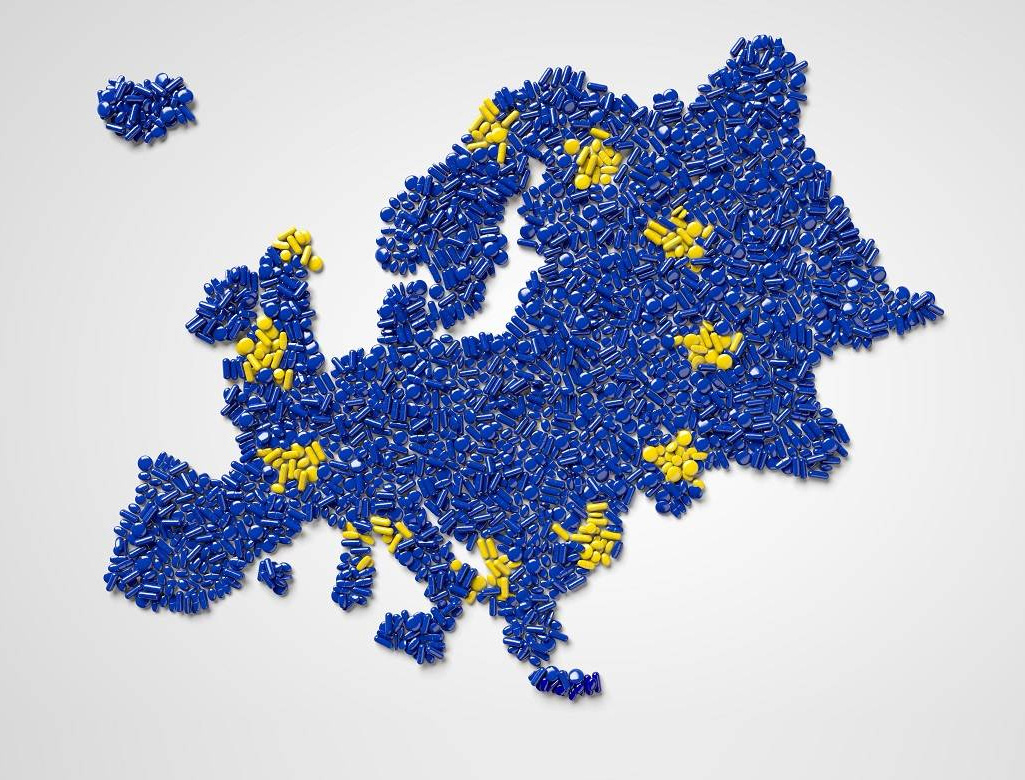 Track&Trace Systems in Europe
16 October 2017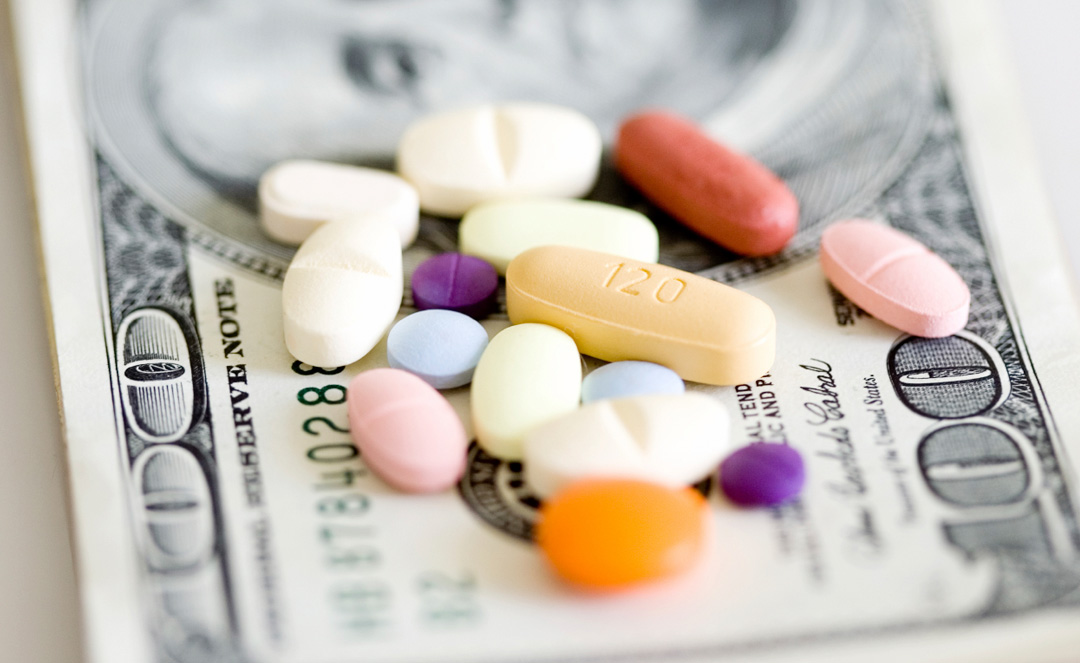 Counterfeits in Pharmaceutical Industry
23 October 2017
3. Rational Antibiotic Use Trainer Coordination Meeting was held on 9-10th October, 2017 in Istanbul. Academicians from 81 provinces, which acted as Rational Medicine Use Provincial Coordinators and Educational Coordinators, came together.
Our project team which developed Prescription Information System for Ministry of Health of Turkey Turkish Medicine and Medical Devices Agency Rational Medicine Use Department, attended the meeting. Our team informed doctors and health workers who are provincial coordinators, which attended from 81 provinces in the scope of the event, about Prescription Information System. The details about the Prescription Information System were share with the participants in the meeting. It is planned to launch the system as a pilot application very soon and to open all users in Turkey afterwards.
With the recommendations of the World Health Organization, the "Rational Medicine Use (RDU) National Action Plan 2014-2017" was prepared and put into practice in order to provide coordination and cooperation for the implementation of the activities to support Rational Medicine Use in our country and to create a change in behavior on the affected sides in terms of Rational Medicine Use. Within the scope of this plan, the rational use of antibiotics is a prioritized study area.