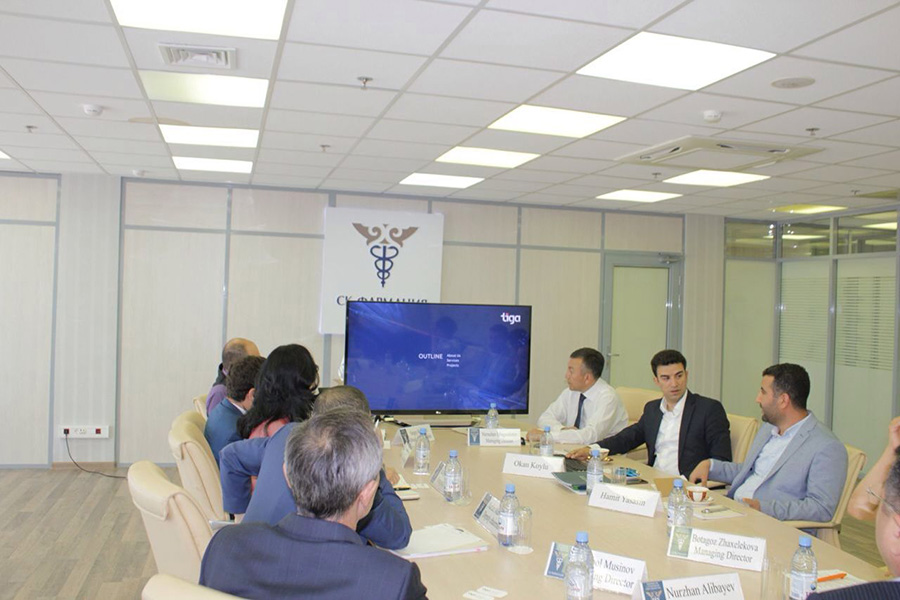 Site Visit to Kazakhstan
20 July 2016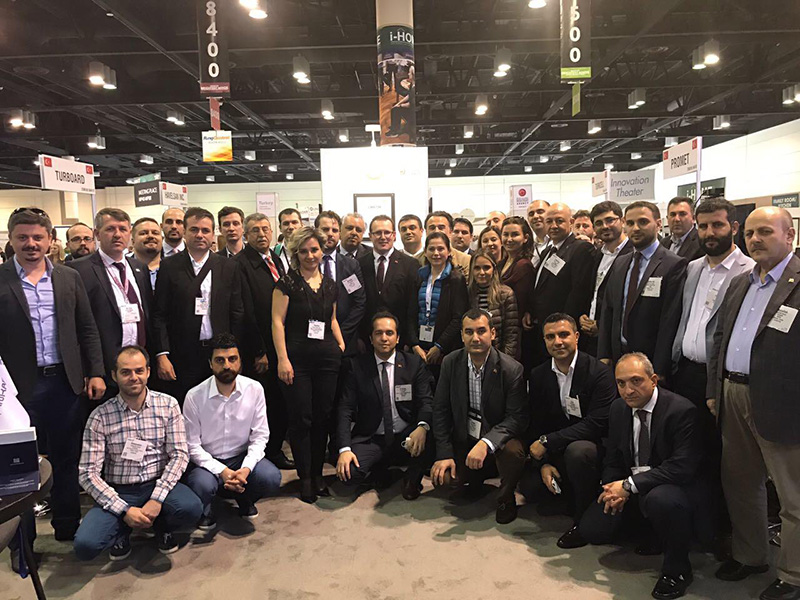 TİGA attended the HIMMS Conference & Meeting 2017 with Pharmaceutical Track & Trace System
1 March 2017
The 1st International Congress on Pharmaceutical Sector Opportunities & Future Vision, organized by the Jordanian Food and Medicine Administration (JFDA), took place in Amman on 27-28 October 2016. The conference included top government officials, ministers of health from 27 countries, especially and mostly from MENA Region, 900 representatives from local, international companies, academic institutions and foundations related with health, in which Princess Sumaya made the opening speech.
The President, Vice President and their delegates of Ministry of Health Turkish Medicine and Medical Devices Agency were attended to the Congress. Mr. Adem Ali YILMAZ, Chairman of the Board and Mr. Hamit YASASIN, Board Member, attended the conference to present the Pharmaceutical Tracking System as a success story upon invitation from the organizers of the conference.
During the Serialization, Track&Trace session, our board member Mr. Hamit YASASIN made a presentation on the Pharmaceutical Tracking System and the implementation process of the system that Tiga developed for the Ministry of Health and answered the questions, shared the experiences in this field.